How do I ship my watches?
THANK YOU • MERCI • THANK YOU
We are happy when we get the "love of detail" back from our customers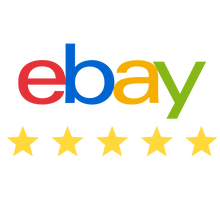 Very fast shipping, great watch, very friendly handling - couldn't be better! 👍
Ebay buyer from D/ bought Cartier Santos Ronde XL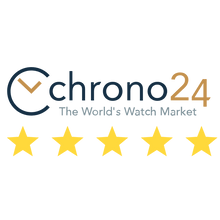 A great experience from start to finish. Mr. Hildebrand patiently answered all questions. The communication before, during and after the purchase was great. The packaging was lovely and of high quality. The watch in the condition described with the promised accessories. Gladly again.
Bought KMA from D/ Jaeger-leCoultre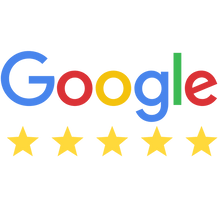 After an intensive telephone consultation, I received the copy I wanted in a rush. Well packaged, condition even better than described and expected. Absolutely recommendable - and by the way a very nice contact!
Christoph K. from D