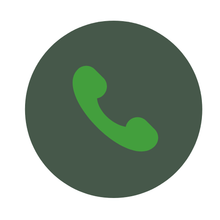 GIVE US A CALL
If you have any questions about the luxury watches, would like personal advice or have questions about your purchase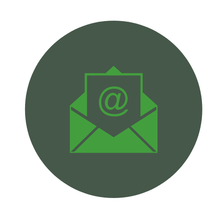 SEND US AN E-MAIL
We will answer your inquiries as quickly as possible - within one working day.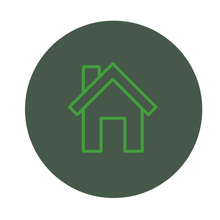 VISIT US
Visit us in store in Munich. You are welcome to make an appointment in advance.
Our shop in the heart of Munich
Ottostr. 5, 80333 Munich
YOUR CONTACT PERSON
Andrew Hildebrand
owner and founder
PHONE: +49 89 123 64 70
post@watches24.com - Emails are answered within a maximum of 24 hours - during the day usually within a short time.
Opening times shop
Mon - Friday, 12:00 p.m. to 6:00 p.m
Saturday, by appointment
Sundays and public holidays closed
Telephone availability
from 09:00 to 21:00
Tour of our shop in the heart of Munich