Buy watches in Hanover: sell your used watch at the best price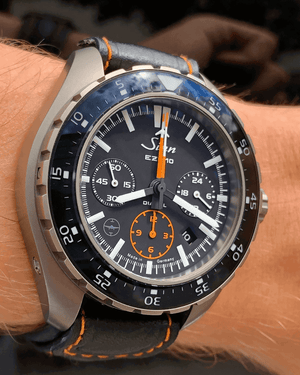 Free valuation of your luxury watch
✅ Collection by value transport
✅ Quote & direct payment
✅ Purchase transparent, fair, discreet
✅ Fair valuation at market price
✅ Owner-managed company
Get a rating now >
What feedback do we get?
In short: fair, friendly, competent and professional
That speaks for watches24.com when selling watches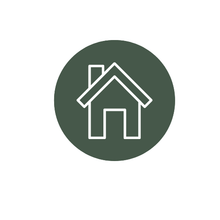 ON SITE OR BY MAIL
• Local shop in the center of Munich
• Transparent evaluation even when sent by post
• Free and insured shipping of your used watch without any risk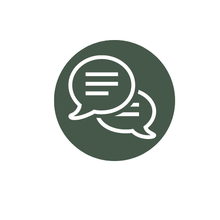 COMMUNICATION
• Non-binding advice
• Immediate price information
• In the shop, by phone, via WhatsApp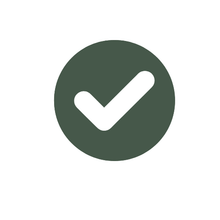 TRUST
• Permanent contact person
• Transparent pricing
• Trusted Shops certified
• Outstanding reviews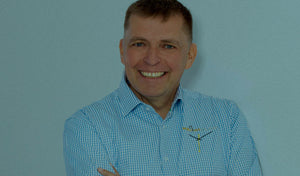 YOUR CONTACT PERSON
ANDREAS HILDEBRAND Founder & Owner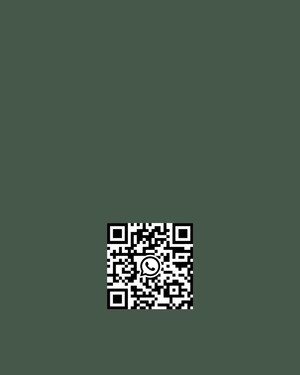 Do you like it uncomplicated?
Send us photos and information about your used watch via WhatsApp
How is your luxury watch evaluated?
All watches are rated by me - Andreas Hildebrand - in our shop in the heart of Munich.
Purchase decisions are made by me together with you, quickly and easily .
It is important to me that you are clearly told how the decision was made.
The sales process is 100% transparent with us on site and online.
Buying watches in Hanover: This is how we proceed with the online evaluation
watches24.com guarantees a transparent purchase process. In addition to the offer, you will receive information on how the price came about.
Non-binding offer
We will make you a non-binding offer.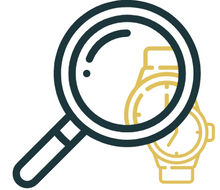 Collection & assessment
Your watch will be insured and picked up for you free of charge by a value transport. And examined by us - see also steps 1 to 3 - on site.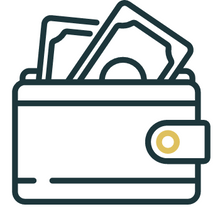 Instant bank transfer
After the check, the agreed price will be transferred to you immediately. And if we don't get together, you will of course get your luxury watch back.
How is your used luxury watch evaluated - in our shop?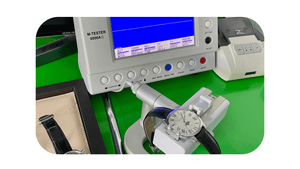 Step 1
The watch is placed on the timegrapher to check the rate behavior - always in the presence and view of the customer.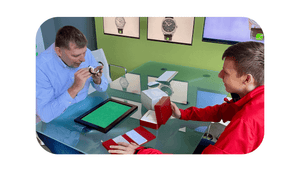 step 2
The pricing takes place in your presence so that you can understand the proposed price.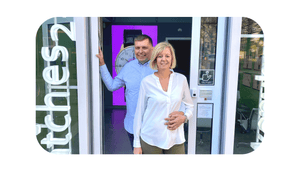 step 3
The purchase is quick, transparent and disket. It is important to us that you leave our shop with a good feeling : either with the money or, if we cannot come together, with your watch.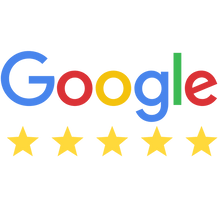 Philip K
February 2022
I spontaneously went to Mr. Hildebrand with 2 watches that I wanted to part with.
Mr. Hildebrand was very professional and honest when it came to pricing the watches and even exceeded my expectations in a way!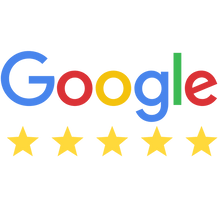 Andrew S
April 2022
I sold a watch from my collection to Mr. Hildebrand because a new watch moved in with me. The sale was handled very professionally and friendly. Mr. Hildebrand also scored with his professional knowledge and his human nature, which is now very difficult to find in this industry, especially in Munich. I hope there is a suitable watch for me on his website one day, because I would love to buy a watch here instead of selling it.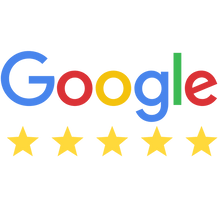 Oliver N
January 2022
Mr. Hildebrand bought my Rolex. Super competent, serious nice advice and more than fair price. I've been to three other buyers before, some of whom offered 1400 euros less without really looking at the watch in the hope that you wouldn't have a clue. So if watches are selling, I highly recommend watches24!!!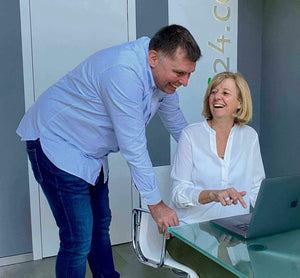 I take my time for you when buying a watch
Who is behind watches24.com?
"I am aware that buying a watch is a matter of trust. I would like to gain your trust by providing neutral, honest and open advice."
For almost 30 years, watches24 owners and founders have dedicated themselves to the world of watches.
In 2008 he turned his passion into a profession - always supported by his wife Petra.
Andreas Hildebrand in bullet points:
✅ Founder and owner of watches24.com
✅ Passionate watch collector
✅ 28+ years of experience
More about Andreas Hildebrand
Have your used watch valued now
The more information you provide us with about your luxury watch, the more detailed we can evaluate the watch.