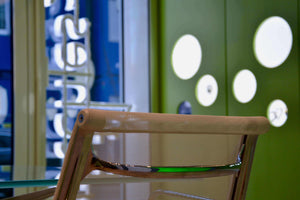 Nice that you are here now!
Congratulations on being an official club member! Now you will regularly receive our brand new, most exclusive watch offers - as FIRST! Look forward to it!
Club members enjoy VIP status
What awaits you in our club:
A right of first refusal
For the watches featured in our Club News, you receive an exclusive right of first refusal of 3 days. Ie you are the FIRST.
What else does the CLUB offer?
We have tested a wide variety of watch cleaners for you - you will receive our favorites for free in a set when you buy a watch from our shop.
Club members can have their new watch customized for free. For example, we laser your case back or the clasp of your watch.
Looking to buy a new Rolex watch at list price? We give you valuable tips to get your dream watch.
Are you looking for a specific watch? Use our search list!
Club members regularly receive current manufacturer price lists.
For Club members, we determine the original retail price of your luxury watch.
You can extend your 1-year guarantee by a further 6 months - by evaluating our work with a picture of your new watch.
We only offer club members interesting additional offers at regular intervals. Such as a 147-piece watchmaker's tool set, a genuine leather watch roll for 3 wristwatches that we tested, or a watch winder.
And further ...
Andreas is currently writing a watch guide. As a Club member, you will be the first to be informed about the completion and receive the right of first refusal.
In 2023 we are planning cooperations for you, for example with the knife manufacturer Laguiole and others.
We would like to experience the CLUB idea live with you personally!
Later more.
Do you have any questions?
Call us or send us an email.
What our customers think about us and what reviews they give.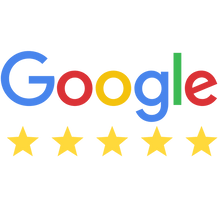 I can only say that Mr. Hildebrand knows exactly what he is doing. He explains every little detail and you understand exactly why and how the watch is the way it is. Mr. Hildebrand made me a very fair offer, I am very satisfied and will always recommend him. Thank you LG MV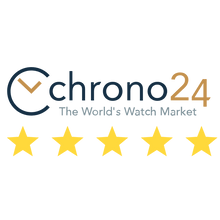 I highly recommend watch24.com Andreas was really kind and helpful. You can feel that he loves what he is doing. The watch is in mint conditions. Packaging and delivery went smoothly. happy customer Chris, August 28, 2022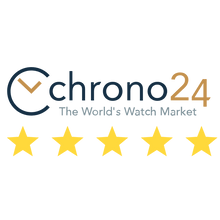 I am very satisfied with the services of the seller and with the watch itself! Mr. Hildebrand was very friendly and always answered promptly (even in the evenings because I was unable to do business during the day). I would always like to do business with Watches24.com. Thanks very much!
Solomon K., January 8, 2019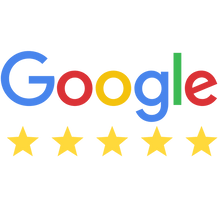 I was extremely satisfied. The seller was friendly, serious, reliable. The product was perfect and exactly as described. I would shop there again.